Welcome to Dr. Dailey's Family Dental Care!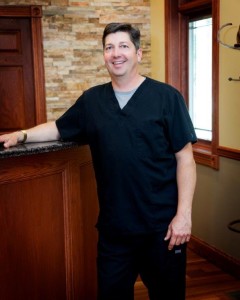 Dr. Edward M. Dailey is a family practice dentist in Elmira, NY who skillfully addresses the many facets of your family dental care needs.  From the excellent home care instruction you and your children will receive from his certified and trained hygiene staff, to his cutting-edge ability to maintain and enhance your smile with tooth-colored fillings, veneers, crowns, bridges and dentures, Dr. Dailey will ensure the quality care of everyone in your family.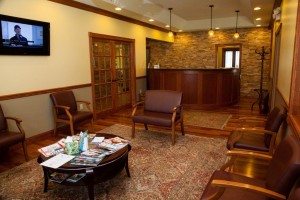 Patients enjoy his personal approach to dentistry and the relaxed and professional atmosphere of Dr. Dailey and his staff.  You will receive the best care available to address your needs with options from the most conservative and least invasive procedures, to more in-depth and technical solutions for long-term tooth retention.
Come in and experience the comfort and quality you can only receive from Dr. Dailey's Family Dental Care!
Dr. Dailey was born and raised in Endicott, NY. He obtained his Bachelor of Science in Psychology from Baylor University in Waco, TX in 1983, and earned his Doctorate of Dental Surgery from the University of Texas Health Science Center at San Antonio, TX in 1988.Upon receiving his DDS degree, Dr. Dailey returned to New York State in 1989 where he began his first practice at 907 Pennsylvania Avenue in Elmira, NY.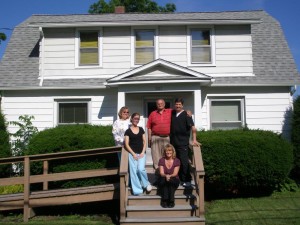 He remained at this location for over 20 years until 2010 when he built his current state-of-the-art dental office at 1268 Maple Avenue, Elmira, NY.



With his new updated office, more operatories, and advanced technology and equipment, Dr. Dailey is able to better serve the needs of his community. He continues to offer the best conservative options to meet your dental needs and administer exceptional dental care at affordable prices.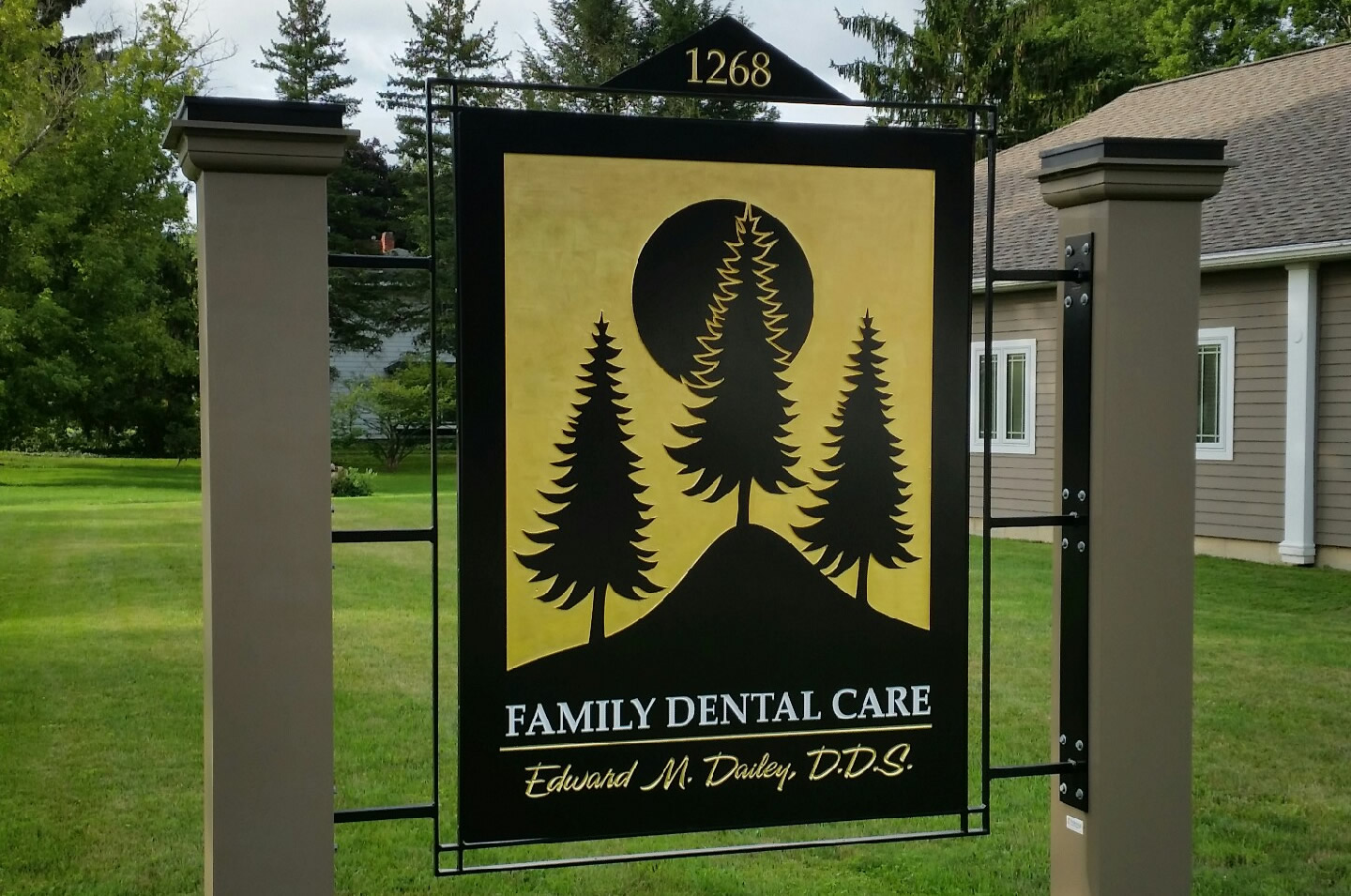 Dr. Dailey is a member of the American Dental Association, and the Sixth District Dental Society of the State of New York, Chemung County Dental Society (president 1994), and continues to yearly update his and his staff's education through dental courses and clinics.
Ed and his wife, Nancy, have two sons and one daughter. He enjoys hunting, fishing, sailing, skiing and bike riding.